Our Company:
 Ozosoft is a leading company in the field of software development services. For over 10 years, we have solid experience in technical solutions development with a long list of satisfied clients. Apart from the clients' checklist, we will be happy to provide additional references as needed.
We have a clear understanding of the requirements for developing technical solutions, and we have the knowledge, skills and experience to successfully complete the project.
We at Ozosoft understand that creating a customer-oriented system takes a combination of technical excellence and clear communication, and our company employs only the best to ensure you get both. We know that every customer is unique, and we strive to deliver an individual, innovative solutions, and affordable offers.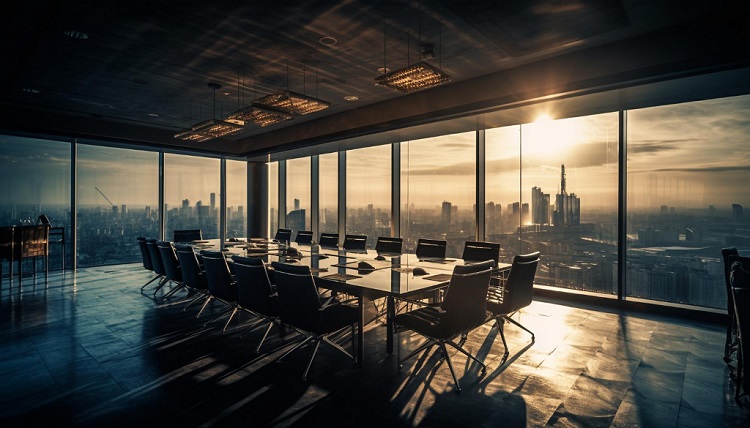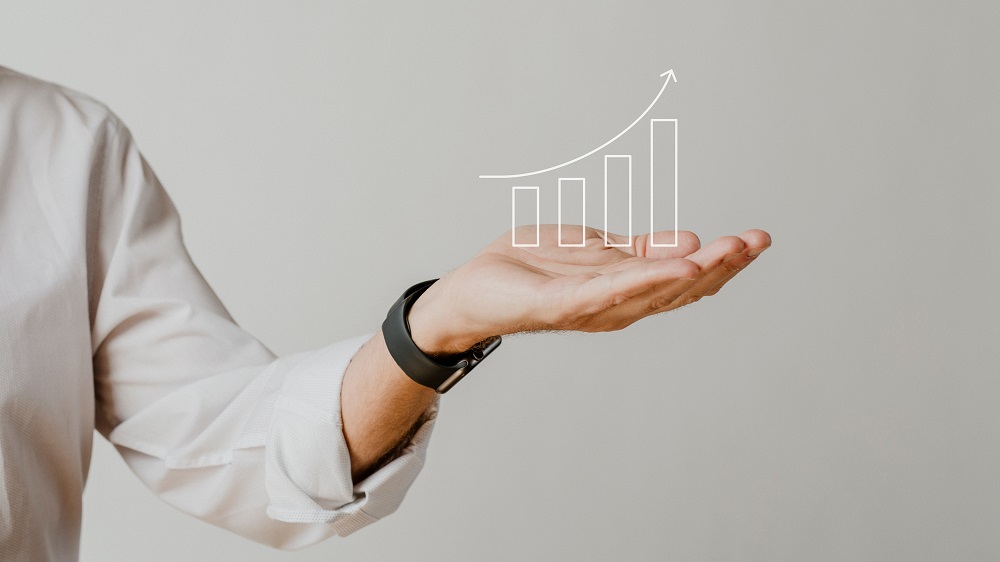 Our Vision:
We think business software should cover complex needs without being complicated. Our mission is to provide an optimum solution, rich of features, highly integrated, effortless to upgrade, all while running smoothly for every business, and every user.
About Ozosoft ERP:
Ozosoft ERP is a great way to store HR information securely for your staff. This fast and efficient solution reduces the administrator work, and run the business steady, smooth and easy. This software organizes your employee information (PIM) in a professional way, provide user with multiple features to design and maintain reports, Attendance Time Tracking, and manages the performance of each employee.