Attendance Management
Manage your workforce and track employees attendance time in an easier and more efficiently at affordable price. The simple and easy to use interface will dramatically reduce the number of hours required to process employee attendance time and automatically showing in/out times and calculates total worked hours. This module together with an integrated clock/biometric reader fully automate the Attendance management.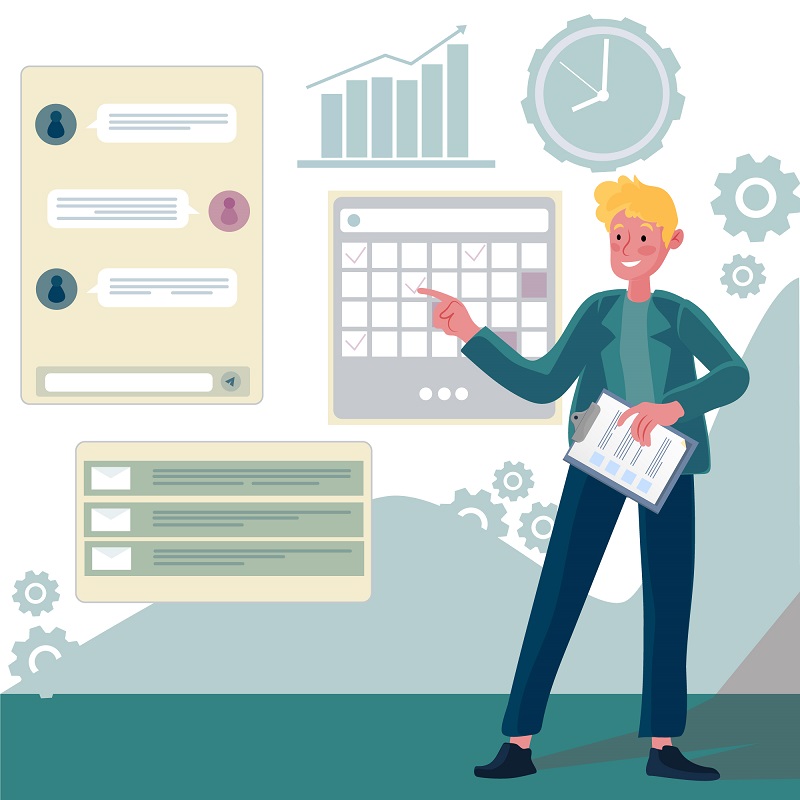 Simple to use duty management system.
Assign duty per employee, group or other.
Ability to set multiple attendance policies.
Simple to define Specific duty.
Weekly duties or repeatable days duties.
Collect clock in/out for employees.
Monitor employee attendance.
Calculate and maintain overtime.
Assure absence, vacation and sick time.
Quickly retrieve historical data.