Organizational Management
Organizational Management is based on the concept that each element in an organization represents a stand-alone object with individual characteristics.These objects are created and maintained separately, then linked together through relationships to form a network which has the flexibility to handle human resource forecasting, and reporting.
Ozosoft ERP Manage Organization by the following organization structure:

Organizational Units: Describe the different business areas within an organization and each organization unit has specific type.

Positions: Positions are specific instances of jobs. Positions are tied to organizational units.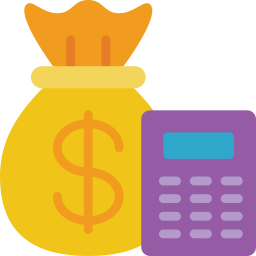 Cost Centers: Cost centers are used to allocate costs to specific center in the organization, we can divide organization to many cost centers.

Jobs: Jobs are general classifications or groupings for sets of tasks or functions an employee is required to perform.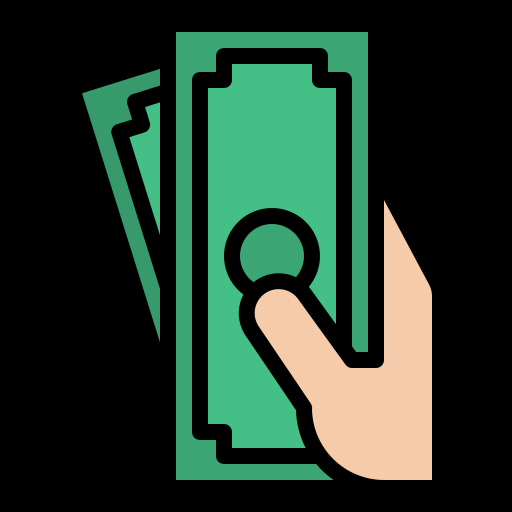 Pay Grades: You can make your unit in systems of monetary compensation for employment and assign each employee to specific pay grade.