Create and assign a time-off calendar for holiday groups
You can define holidays, working and non-working days for each employee or for a specific location. This option can come in extremely handy when working with teams based in multiple geographic locations or regions.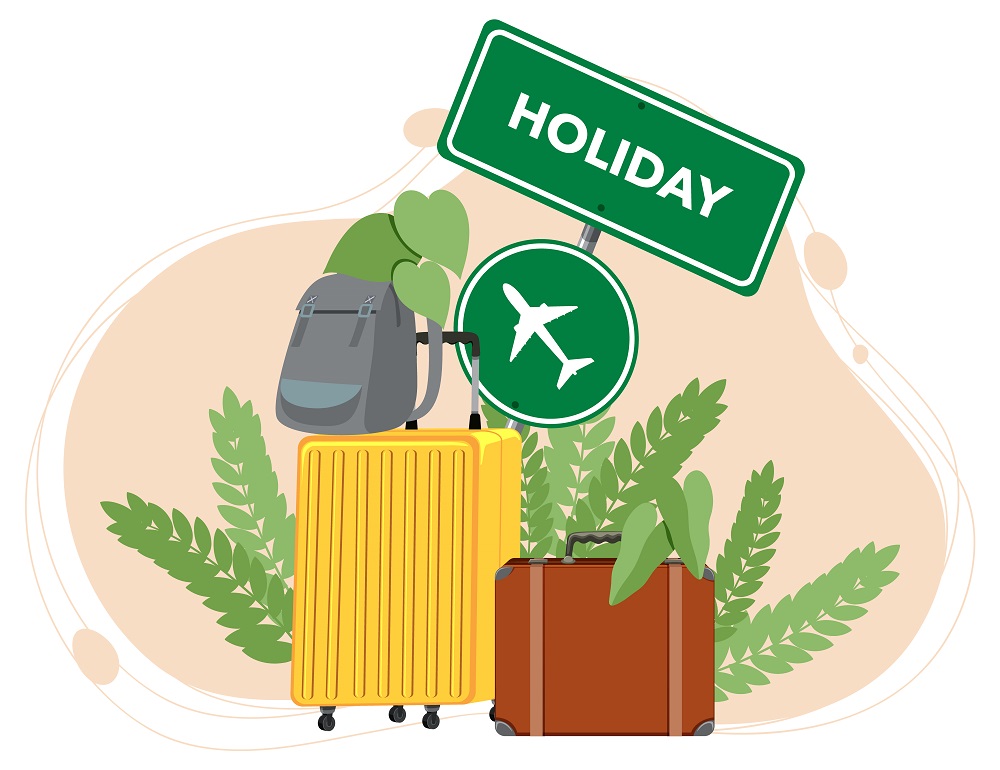 Different countries get holidays calendar.
Manage which employees get the holiday or not.
Define holiday calendar for each group of people.
Fixed date holidays or Each year range.
Partial Day or Full day holidays.